Manuscript Status/Contact
Sponsored by IAU, Tabriz, Iran

Editor-in-Chief: Dr. Daryoush Babazadeh, DVM, DVSc, IRAN ... view full editorial board
» Cover suggestion ...details
» Indexed/covered by NLM Catalog (NLM ID: 101681042), DOAJ, HINARI, AGRIS, CIARDRING, NAAS (Score: 4.79), Ulrich's™/ ProQuest, PUBDB, ICV 2015= 86,26, TOCs, TIB, BASE, WorldCat, ISC-RICeST, EZB, WZB, Google Scholar...full index information

» Full texts and XML articles are available in ISC-RICeST, DOAJ and AGRIS.

» This journal is in compliance with Budapest Open Access Initiative and International Committee of Medical Journal Editors' Recommendations.

» We are member of WAME
» High visibility of articles over the internet.
Board Member Certificate: JWPR active members are: Dr. Eilyad Issabeagloo; Dr. Konstantinos Koutoulis ...f

ull information
Editorial Team Contact:
editor

[at]

jwpr.science-line.com ;
editorjwpr [at] gmail.com.


KEYWORDS
HPLC, PCR, ELISA, IBDV, Interferon-Gamma, Avian Influenza, Newcastle Disease, Salmonellosis, Megabacteriosis, Staphylococosis, Clostridium Perfringens, Cestode, Anomotaenia, Choanotaenia, Helminth, Antibiotic, Immune Response, Cellular Immunity, Acetaminophen, Cryopreservation, Heat Stress, Autoclave, Vitamin, Selenium, Feed additives, Feed intake, Performance, Sorghum, Maize, Metabolic Energy, Meat production, Spiking, Hatchability, Genotypes, Yolk Cholesterol, Egg, Shelf-Life, Storage, Histology, Fibroblasts, Biosecurity, Contamination, Saccharomyces cerevisiae, Mannan oligosaccharide, Climatic Parameters, Light Color, Atmospheric ammonia, Ventilation, Hepatoprotective, Microbiology, Integration, Pathogens, Gross Morphology, Stem cell, Ovarian adenocarcinoma, Haematology, Hygiene, Monitoring, disinfection, Coccidiosis, lesion score, Chicken, Gramapriya, Vanaraja, broiler, Layer, Guinea fowl, Japanese quail
JWPR Submission and Acceptance Rates

Year

Submission

Acceptance

2012

30

17 (56%)

2013

41

20 (48%)

2014

32

15 (46%)

2015

37

17 (45)

2016

58

24 (41.3%)

The estimated time from submission to reviewer decision is 4 weeks
Journal of World's Poultry Research
ISSN: 2322-455X

Frequency: Quarterly

Current Issue: 2017, Vol: 7, Issue: 1 (25 March)

Publisher: SCIENCELINE

The Journal of World's Poultry Research (ISSN: 2322-455X) is an international, peer reviewed open access journal aims to publish the high quality material from poultry scientists' studies to improve domesticated birds production, food quality and safety ... view full aims and scope
TABLE OF CONTENT
---
Effect of Dietary Mimosa Small Bell (Dichostachys glomerata) Fruit Supplement as Alternative to Antibiotic Growth Promoter for Broiler Chicken

Kana JR, Mube KH, Ngouana Tadjong R, Tsafong F, Komguep R, Yangoue A and Teguia A.

J. World Poult. Res. 7(1): 27-34; pii: S2322455X1700005-7
---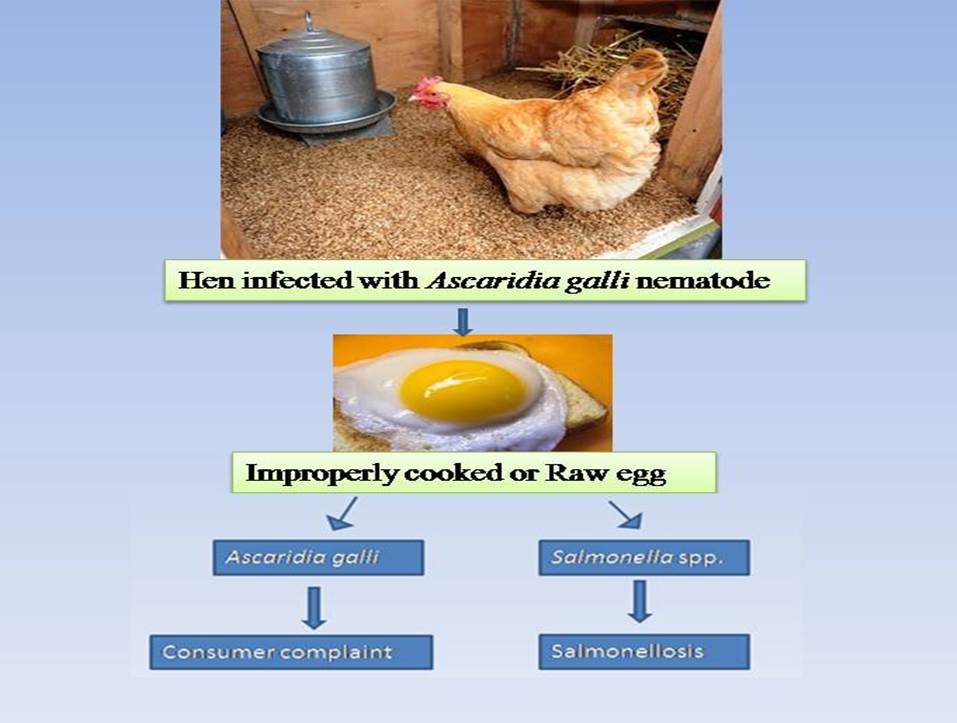 Short Communication
A Report of Ascaridia galli in Commercial Poultry Egg from India

Gamit A B, Nanda P K, Bandyopadhyay S and Bhar R.

J. World Poult. Res. 7(1): 23-26; pii: S2322455X1700004-7

---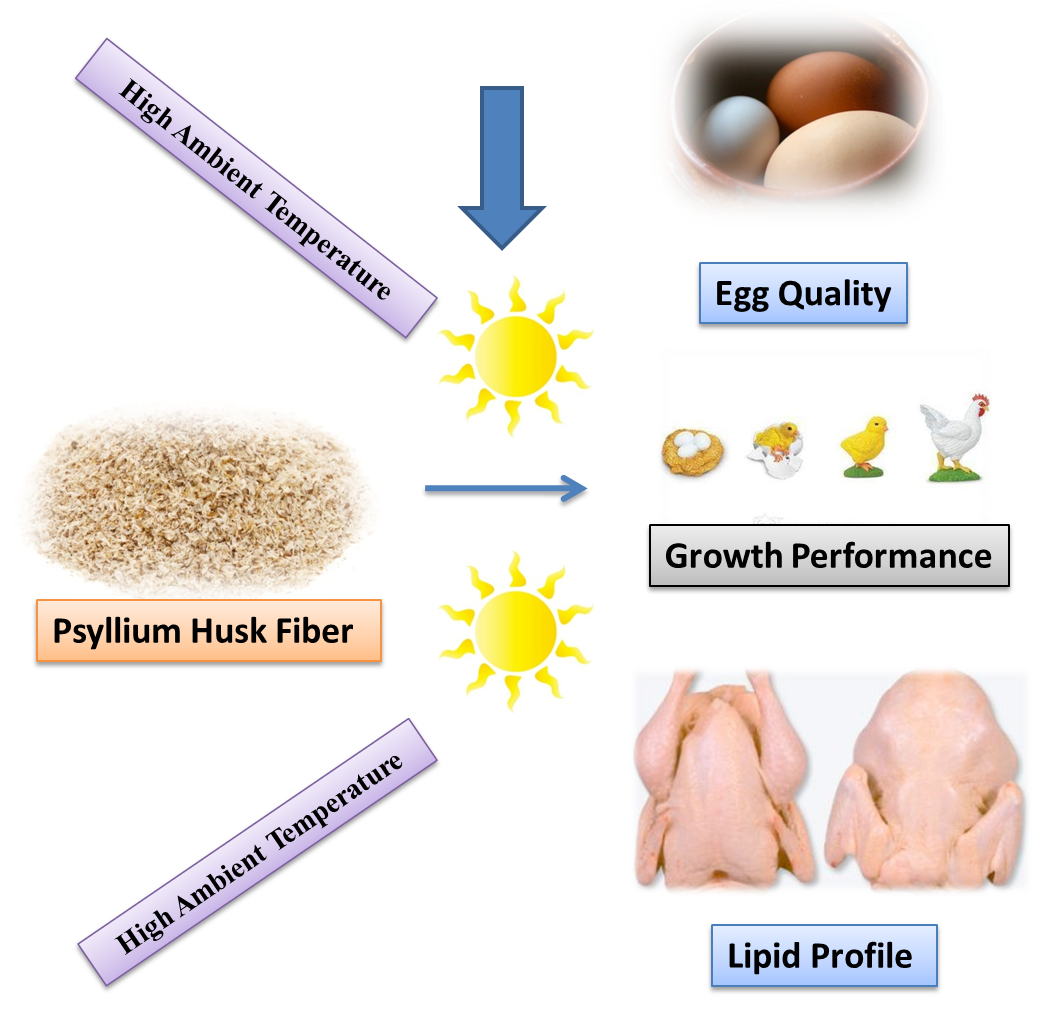 Research Paper
Effect of Psyllium Husk Fiber on Growth Performance, Egg Quality Traits and Lipid Profile in Layers under High Ambient Temperature.

Mukhtar N, Mehmood R, Hassan Khan S, Mehmood Ashrif N and Waseem Mirza M.

J. World Poult. Res. 7(1): 15-22; pii: S2322455X1700003-7
---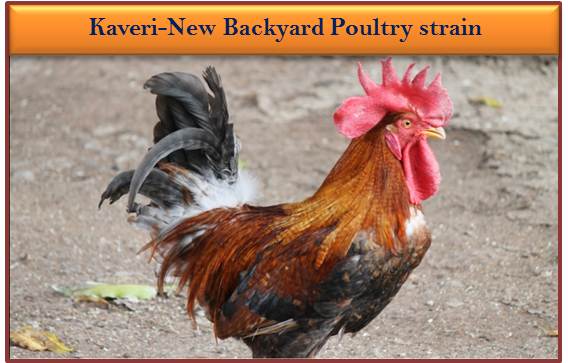 Research Paper
Assessment of a New Backyard Poultry Strain "Kaveri" in Farmer's Situation, Rural Odisha, India

Kumar Banja B, Natarajan Ananth P, Singh S, Ranjan Sahoo P and Jayasankar P.

J. World Poult. Res. 7(1): 08-14; pii: S2322455X1700002-7
---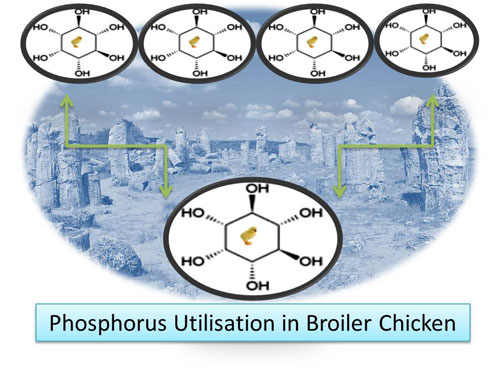 Short Communication
Phosphorus Utilisation and Growth Performance of Broiler Chicken Fed Diets Containing Graded Levels of Supplementary Myo-Inositol with and Without Exogenous Phytase.

Pirgozliev V.R., Bedford M.R., Rose S.P., Whiting I.M., Oluwatosin, O.O. Oso A.O., Oke F.O., Ivanova S.G., Staykova G.P.

J. World Poult. Res. 7(1): 01-07; pii: S2322455X1700001-7
---
Research Paper
Effect of Probiotic Lactobacillus Species Supplementation on Productive Traits of White Leghorn Chicken.

Getachew T, Hawaz E, Ameha N and Guesh T.

J. World Poult. Res. 6(4): 199-204; pii: S2322455X1600024-6
---
Research Paper
Productive Performance and Immune Response of Two Broiler Breeds to Dietary Moringa Supplementation.

Mona EMY, Hamada AA and Ahmed RE. 2016.

J. World Poult. Res. 6(4): 191-198; pii: S2322455X1600023-6
---

This work is licensed under a Creative Commons Attribution-NonCommercial 4.0 International License.